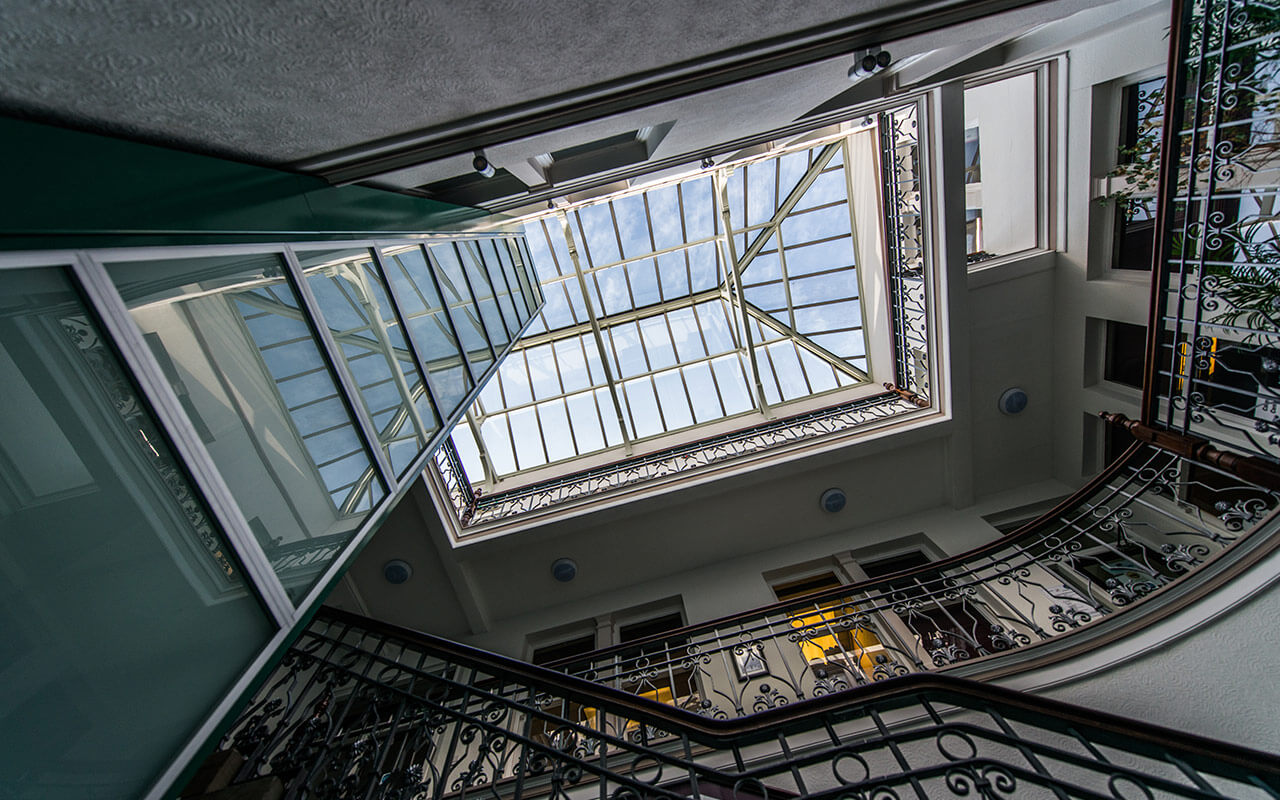 About Us
Longden & Cook have a 125 year pedigree as property professionals, with an excellent reputation for providing a comprehensive range of property services for commercial and residential complexes.
From our established Manchester City Centre and Bury offices, we service Greater Manchester and a wide portfolio across the North West.
We are large enough to offer a complete solution, but small enough to remain agile and responsive to the changing needs of our customer.
Our professional yet open and friendly style appeals particularly to small and medium sized owner managed businesses and private entrepreneurs. We assist in the acquisition and then manage the property investment to maximise financial returns and increase its long-term value.
Coupled with the simplicity of working with us as effectively a one-stop-shop, our clients also enjoy our high levels of customer service and dedication to minimising any inconvenience to them or their tenants.