Property Management Manchester, North West, Bury & North Cheshire
For most clients, the most important part of property management is the financial side. We advise on setting the annual service charge budgets and collect rent and service charges. Our expertise is on hand for the preparation of service charge reconciliations, management company accounts and VAT submissions; we liaise with insurance brokers and can deal with Companies House returns. As a firm regulated by RICS, you can be certain that we adhere to the highest of standards.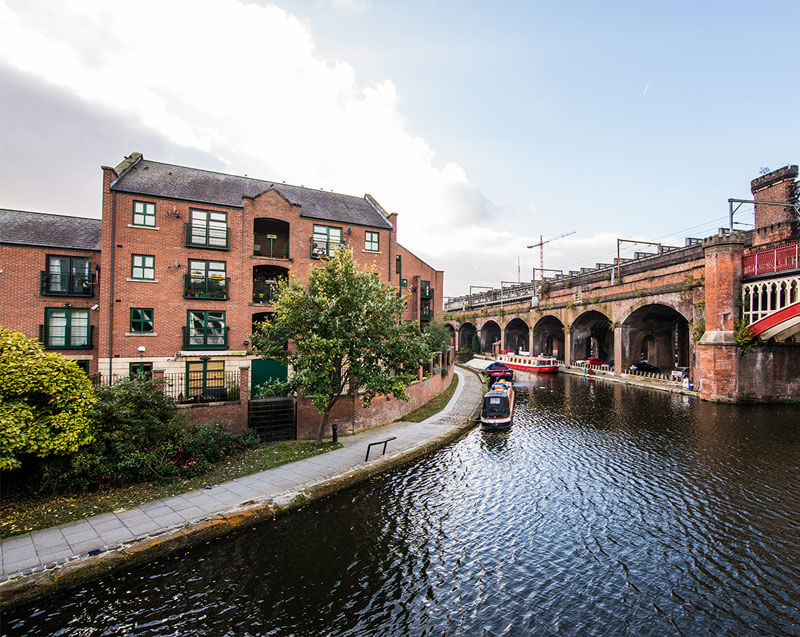 Residential Blocks & Estates
Our dedicated Property Management Team provides a comprehensive service covering all aspects of residential management, including regular inspections, organising maintenance and repair work and dealing with statutory compliance matters. We also provide a full 24hr service for emergencies and our dedicated lettings office will help you find and manage a tenanted property.
We can manage everything, from flats to blocks of flats and from houses to housing estates.
Our team puts every effort into maximising the long-term value of a property for each leaseholder or resident, making sure that your investment is well looked after.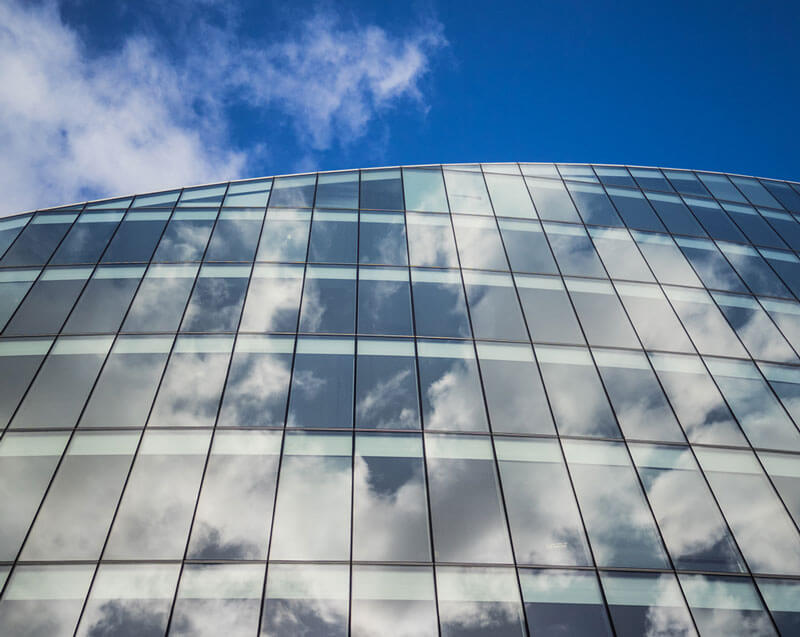 Commercial
As investors ourselves, we understand the need to properly manage a commercial building. Our dedicated Property Management Team has the experience and knowledge to manage your asset to maximise long term goals and returns. This will include advice on the maintenance and improvement of your building to bring it into line with current standards.
We also provide planned maintenance programmes, lease management and landlord and tenant advice.   We manage all types of sites including industrial, retail and offices.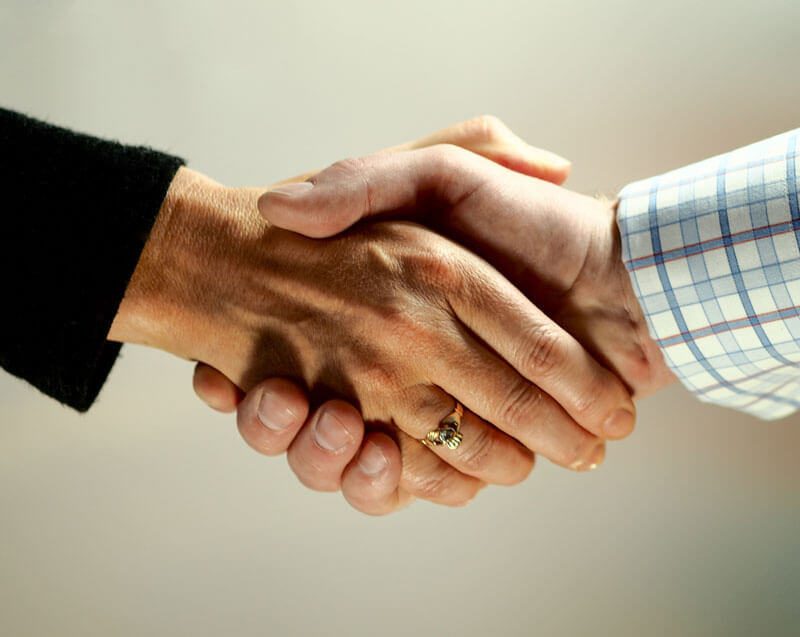 Landlord & Tenant
We offer clients a comprehensive range of landlord and tenant services for individual properties and portfolios. Acting for both landlords and tenants across the North West, we have the capability to take care of rent reviews, lease renewals, lease negotiations and other disputes.
The most important item we offer is bespoke advice; sometimes the advice not to do something is better than the alternative, especially when the property market is exhibiting different growth rates in different sectors and locations.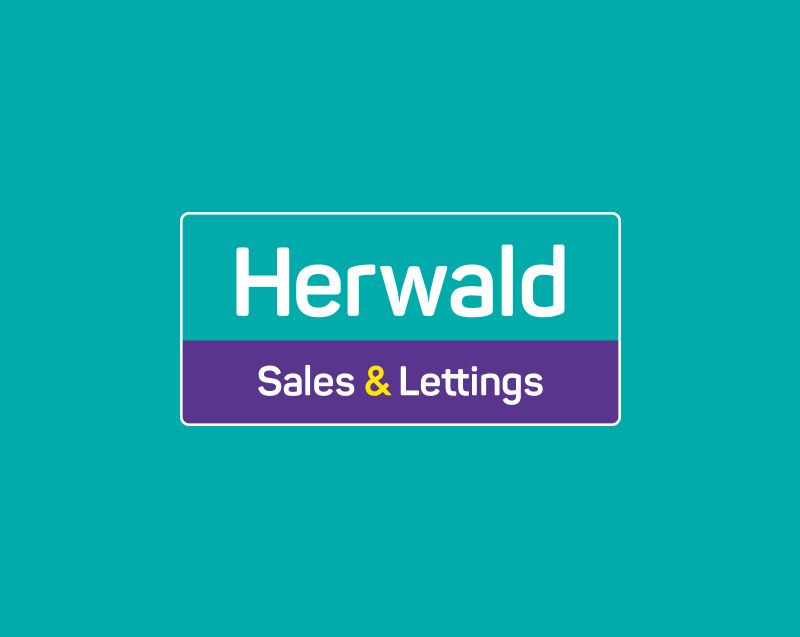 Residential Sales, Lettings & Management
We offer residential sales, lettings and management through our Herwald brand based in Prestwich Village – covering Greater Manchester and many other parts of Lancashire.
Herwald offers a personal approach to selling or letting your property. Our style is to guide you through every stage of the sale or rental process, ensuring the experience is professional, yet straightforward and jargon free. We employ exceptional people, who offer the best service at all times and are completely dedicated to their role.
We're here to help
We cover the below locations and invite you to contact us anytime to discuss your requirements. Call us on +44(0)161 737 0111 or..